Schultz Ford Service Center near Paramus
Our technicians near Bergen County are part of a network of over 35,000 factory‐trained Ford technicians across America ready to service your car, truck or SUV. Their training was developed by the same company that designed, engineered and built your vehicle. This means we have the right parts, tools and techs to help ensure your service is done correctly the first time.
Other benefits of Schultz Ford service include:
Original equipment manufacturer (OEM) parts
Full‐service maintenance
Expert heavy repair facility backed by Ford
Parts and labor warranties
Clean, comfortable waiting areas with free Wi‐Fi
Shuttle service to and from your home
Friendly and knowledgeable staff
If you are in need of an oil change or regular maintenance for your vehicle, please give us a call at (845) 624-3600 to schedule your service today.
Schedule Service
* Indicates a required field
Service Your Vehicle at Schultz Ford of Nanuet
When it comes to maintaining your Ford vehicle's optimal performance and longevity, nothing is more crucial than regular maintenance and genuine parts. Our dealership takes great pride in providing certified Ford parts and service to our valued customers. With a team of factory-trained technicians and an extensive inventory of genuine Ford parts, we offer comprehensive services to ensure your vehicle runs smoothly and reliably around Paramus, NJ and beyond.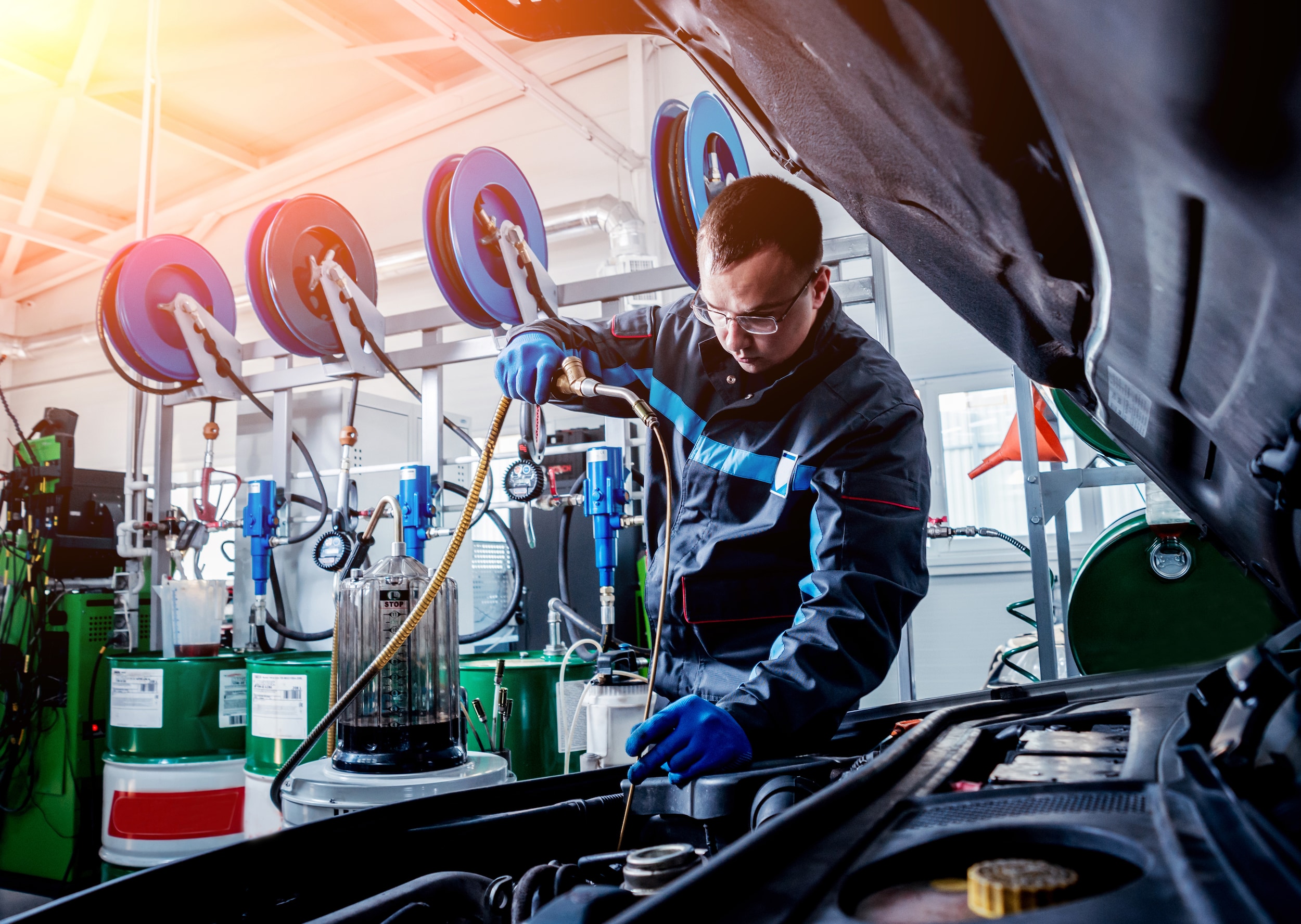 Oil:
Regular
oil changes
are vital to maintaining the health of your Ford model's engine. Our dealership's service department provides efficient oil change services, using high-quality oils that meet your Ford car's exact specifications. By entrusting your vehicle to our certified technicians, you can be confident that your engine will receive the care it deserves, promoting optimal performance and longevity.
Tires:
Properly maintained tires play a crucial role in ensuring safety, fuel efficiency, and a smooth ride on Bergen County streets. Our
dealership's tire services
include tire rotations, balancing, alignments, and inspections. With our team's expertise and access to a wide selection of genuine tires, we can recommend the right set for your Ford vehicle, ensuring excellent traction and handling on various road conditions.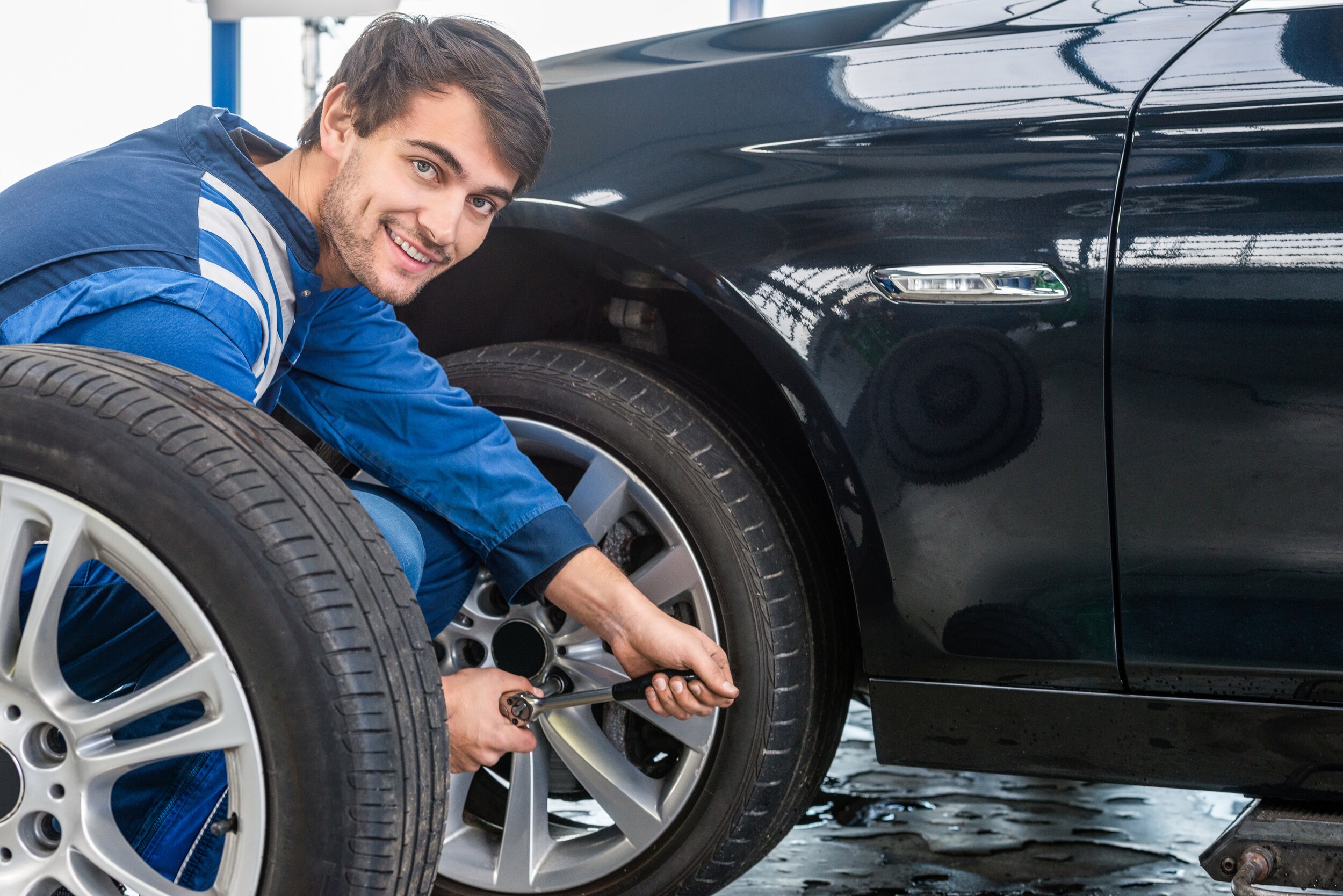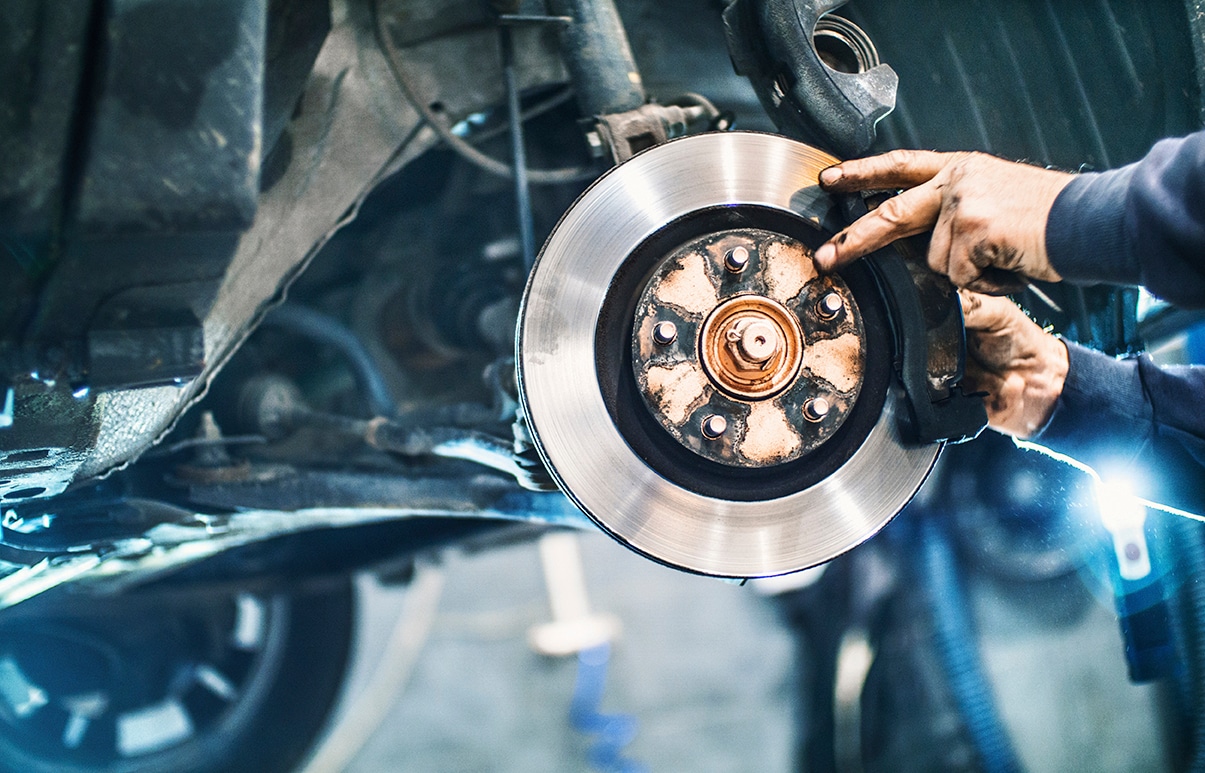 Battery:
A reliable battery is essential for starting your vehicle and powering its electrical systems. Our dealership
offers battery diagnostics, replacements, and maintenance services
to keep your Ford car running smoothly. With genuine Ford batteries and the expertise of our technicians, you can trust that your vehicle's electrical system be serviced and operating optimally.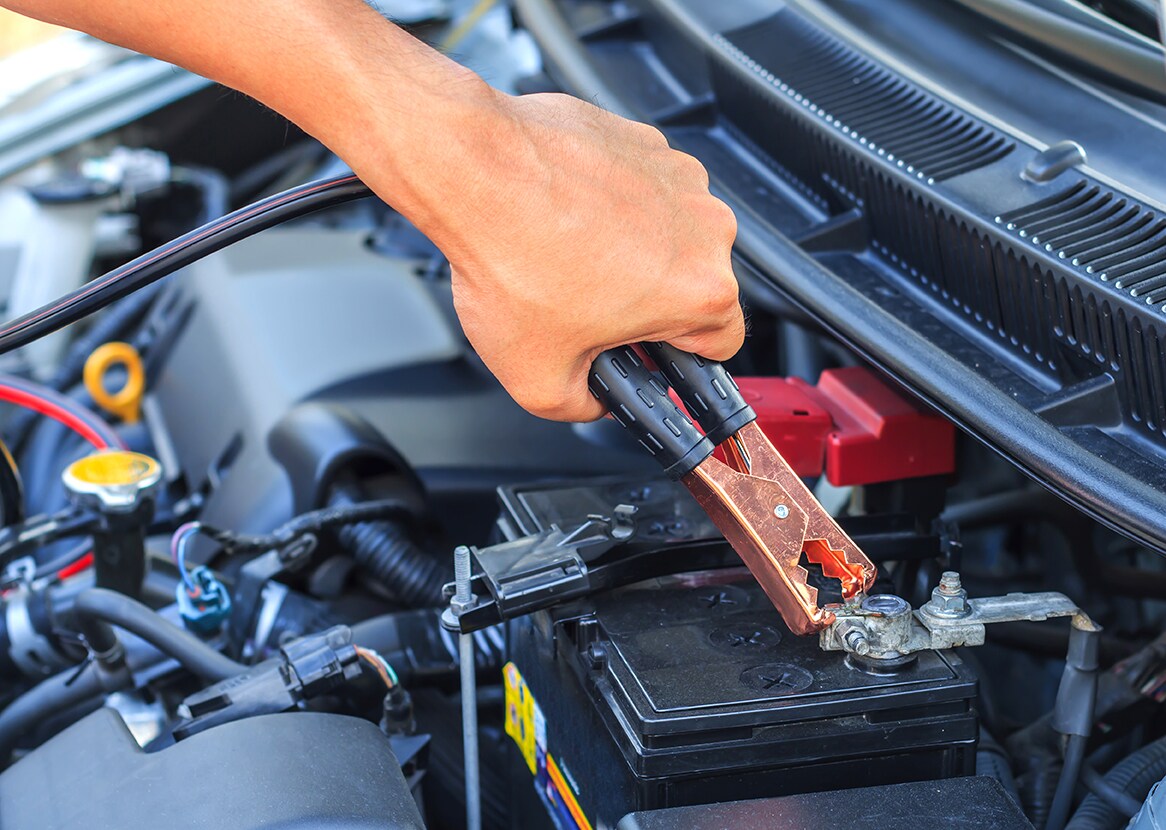 Servicing Commercial Trucks and Vans
In addition to catering to personal vehicles, our dealership also caters to the needs of commercial truck and van owners. We understand these vehicles' unique demands and our experienced team is well-equipped to handle them. From routine maintenance to complex repairs, our dealership provides reliable and efficient services to keep your commercial Ford vehicles operating at their best, minimizing downtime and maximizing productivity.
Moreover, our dealership understands that commercial trucks and vans are often the lifeblood of businesses, and any downtime can directly impact productivity and profits. That's why we offer flexible servicing options to accommodate the unique needs of commercial vehicle owners.
OEM Parts for Your Ford Car
Our dealership takes pride in offering an extensive inventory of genuine Ford parts, ensuring your vehicle receives the high-quality components it deserves. Whether you need replacement parts for repairs or upgrades to enhance your vehicle's performance, our parts department is here to assist you. Some of the essential parts we stock include:
Filters: Air filters, oil filters, and fuel filters are all crucial for maintaining the cleanliness and efficiency of your Ford vehicle's systems.
Suspension Components: Struts, shocks, and springs ensure a smooth and comfortable ride.
Belts and Hoses: Vital for the proper functioning of your vehicle's engine, including serpentine belts, timing belts, and radiator hoses.
Ignition System: Our spark plugs, ignition coils, and other ignition components optimize engine performance and fuel efficiency.
Schedule a Service Appointment Online
At our dealership, we understand the importance of reliable parts and expert service for maintaining your Ford vehicle's performance, safety, and longevity. With a team of skilled technicians, an extensive inventory of genuine Ford parts, and a commitment to customer satisfaction, we strive to provide unparalleled service and support. Whether you need routine maintenance, repairs, or genuine Ford parts, our dealership is your one-stop destination for all your automotive needs. Visit us today and experience the excellence that sets us apart. Contact our team online or over the phone to schedule your service appointment. Our dealership proudly serves White Plains and the surrounding areas.
Get in Touch
Contact our Service Department at

:

(845) 624-3600
Hours
Monday

7am-5:30pm

Tuesday

7am-5:30pm

Wednesday

7am-5:30pm

Thursday

7am-5:30pm

Friday

7am-5:30pm

Saturday

Closed

Sunday

Closed